Tallinn University (School of Humanities)​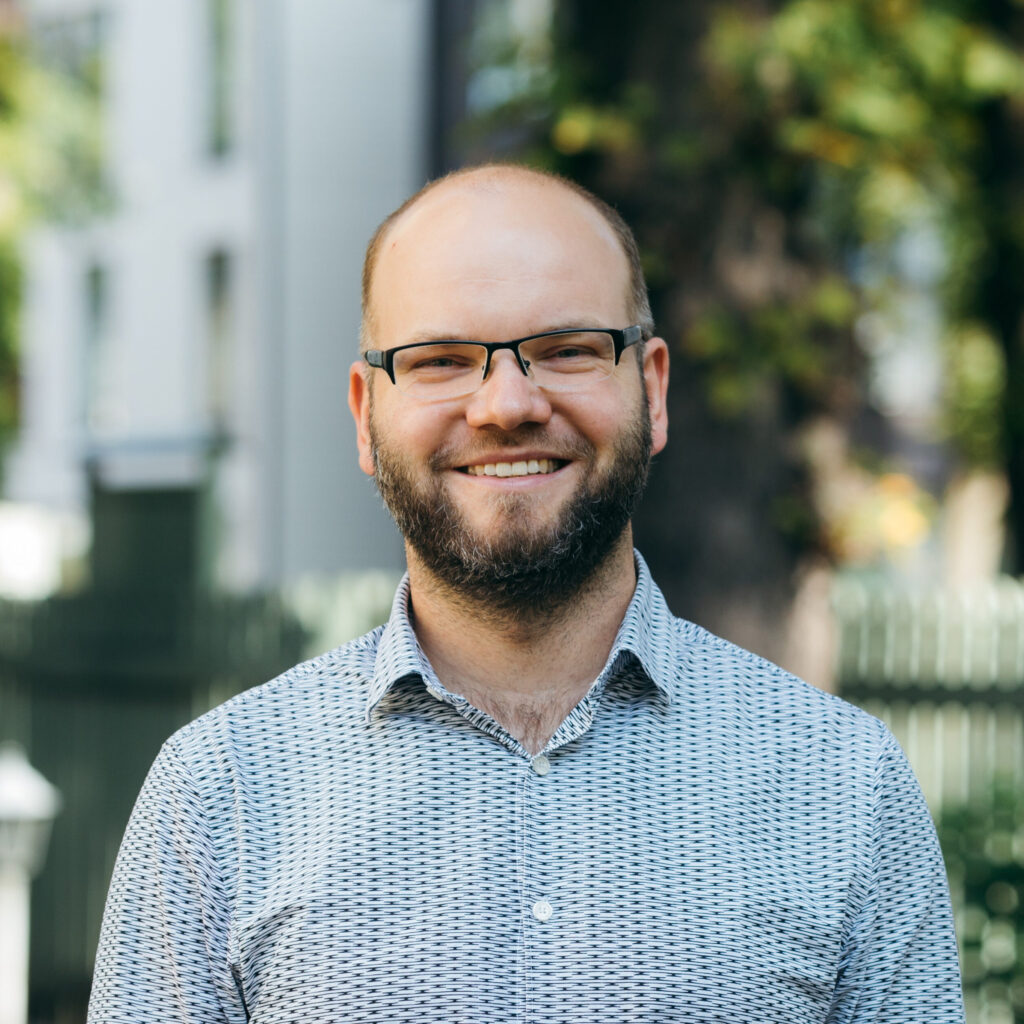 Professor in Urban Studies
Tallinn University (School of Humanities)
Prof. Tauri Tuvikene is an urban and cultural geographer working at the School of Humanities, Tallinn University. His research covers the intersection of urban cultures, mobilities, cities and policies. The research interests include comparative urbanism and (re)conceptualisation of post-socialism as well as experiences and regulations of urban mobility ranging from automobility to walking and public transport. From 2019 to 2022 he was a Project Leader in a transnational project on urban transport and public space HERA PUTSPACE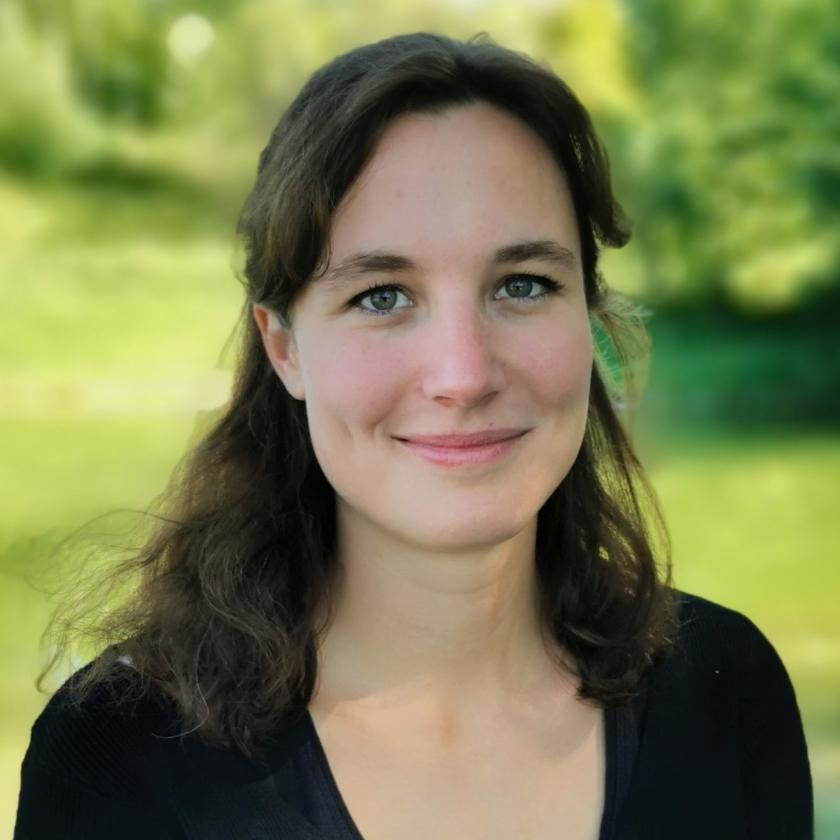 Tallinn University (School of Humanities) & Université Libre de Bruxelles (ULB, IGEAT)
Louise Sträuli is a PhD student at HERA-funded project PUTSPACE and junior researcher at Tallinn University working on a dissertation about urban public transport and mobility justice through the case of fare-free public transport in Tallinn (Estonia) and fare policies in Brussels (Belgium). Employing qualitative (mobile) methods and policy analysis, her thesis analyses the tensions between everyday lived mobilites and planning-related mobility narratives with a focus on the experiences of ticket controls and care mobilities. Louise joins the CARIN-PT as a postdoctoral research after graduation in 2023, where she is responsible for WP2, coordinating research as well as leading the set-up of TAL-ULL.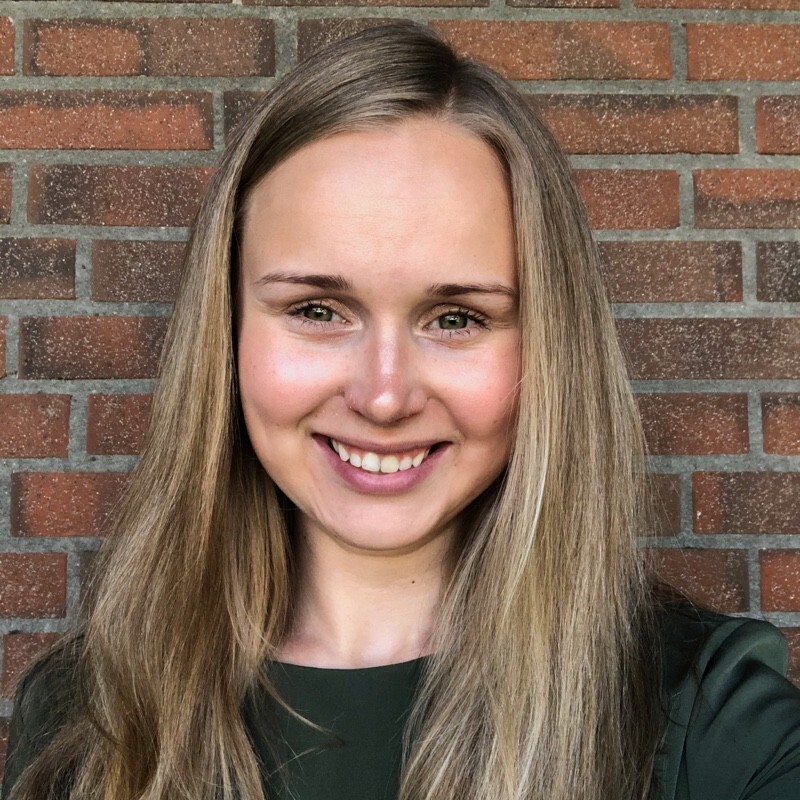 Tallinn University (School of Humanities), Hendrikson & Ko
Õnne Kask is a sustainable mobility consultant at Hendrikson & Ko and a part-time visitor scholar at Tallinn University. She is a member of the team for WP2 where she primarily contributes to the set-up of the urban living lab in Tallinn. Previously, Õnne worked as a junior researcher at the School of Spatial Sciences at the University of Groningen, the Netherlands, where her research focused on multimodal travel, mobility hubs and accessible public transport in the Groningen and Drenthe region.
Vrije Universiteit Brussel​
TOI, Institute of transport economics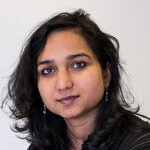 TOI Institute of transport economics
Tanu Priya Uteng, Ph.D. has worked extensively across a host of cross-cutting issues in the field of urban and transport planning. Her areas of expertise include: mobilities, social exclusion, travel behaviour, evaluation and gender studies. She is currently leading several long-term strategic projects funded by the Norwegian Research Council, Nordic research funding and EU, looking at topics like gendered mobilities, connectivity, shared solutions, and green-shift. In her research undertakings, she explores 'place vs. space' and ways to avoid creating anti-spaces. She has edited Gendered Mobilities (2008), Urban Mobilities in the Global South (2017) and Gendering Smart Mobilities (2020).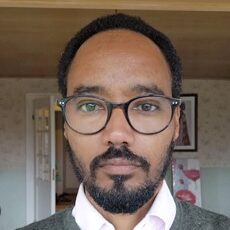 Senior Research Scientist
TOI Institute of transport economics
Fitwi Wolday has a background in economics and urban & regional planning. He is an expert on the interlocking of travel behavior and built environment, and transport policy. His research interests include the nexus between land-use and transport, residential preference and travel behavior, social sustainability in transport to name a few.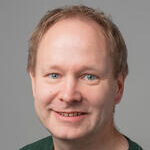 Research Leader, Dept. of Markets and Governance
TOI Institute of transport economics
He is leading several long-term and strategic projects on the topic of passenger transport and in particular, public transport, with focus on demand, pricing, financing, contracting, and governance. 
PHD Researcher and urban planner
Eva-Gurine Skartland is a researcher at the Norwegian institute of Transport Economics, and a phd candidate within the field of urban planning. She specializes on the topic of public transport planning and has a master's degree in Physical Planning and a Bachelor's degree in Archeology from NTNU. For the past four years, she has been working on her PhD dissertation at NMBU on how to plan urban regions so that public transport can compete with the car. This work has generated great curiosity about how we can plan more appropriately to achieve sustainable cities.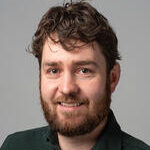 Chief Research Geographer
TOI Institute of transport economics
Lars Böcker is a chief research geographer at the Institute of Transport Economics (Norway) and associate professor at the Department of Informatics at the University of Oslo, with a PhD in Human Geography from Utrecht University. He publishes regularly in highly ranked peer-reviewed scientific journals on topics related to travel, health and sustainability behaviours, mobility justice, accessibility, smart cities and sustainable urban planning. He also lectures, supervises and coordinates research projects on these issues.
Senior consultant and researcher Urban planning & Division of Smart Cities
Tyréns,
Open Universiteit – Herleen
Dr. Mia (Marie) H. Wahlström is working part-time as a senior consultant at the department of Urban development & planning at Tyréns AB. Mia received her doctorate from the department of Urban and Regional Studies at KTH – the Royal Institute of Technology in Stockholm, Sweden, and has since then spent parts of her time as a guest researcher in the Netherlands. Her current research focuses on the attractiveness and competitiveness of cities with a specific focus on the identity and soul of cities and their neighbourhoods.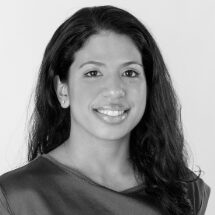 Traffic planner, mobility expert, previously research project manager
She has a wide practical experience related to mobility, experiences from several different research projects as well as municipal planning.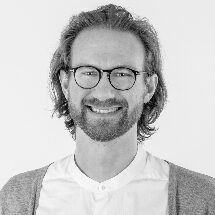 Traffic planner and expert in mobility
Marcus Finbom has a wide practical experience related to mobility. He has previously worked with several different research projects as well as perspectives of mobility justice. During 2020 Marcus was a research fellow at Tallinn University.

Vera Belaieff has experience in urban planning related to traffic planning, mobility and sustainable travel. She has experience from research projects regarding mobility solutions and parking. She has also worked with public transport and accessibility for city buses.  
VTI - The Swedish National Road and Transport Research Institute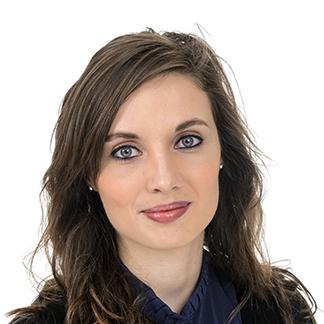 Postdoctoral Fellow at Transport and Roads
Jean Ryan is a Researcher and Associate Senior Lecturer with a focus on accessibility analysis, and is affiliated with the Department for Technology and Society at Lund University. Jean is Project Manager for the K2 project Equitable accessibility by public transport: Moving from static analyses to incorporating time-space dynamics. She is also a carrying out research within the K2 project Capturing the impacts of changes in public transport accessibility: A mixed methods approach, which is led by Malmö University. Jean finalised her PhD at Lund University in March 2019, which was carried out within K2's framework. Jean is also affiliated with CASE at Lund University.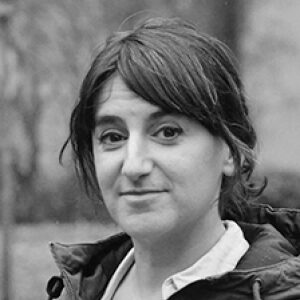 Associate Professor in Political Science
Dalia has participated in a number of research projects on smart mobility in the Nordic countries. She has published mainly on questions related to governance- and organizational aspects of urban experimentation and smart mobility pilots, including studies of the capacity for local actors to govern the development of smart mobility in a sustainable direction.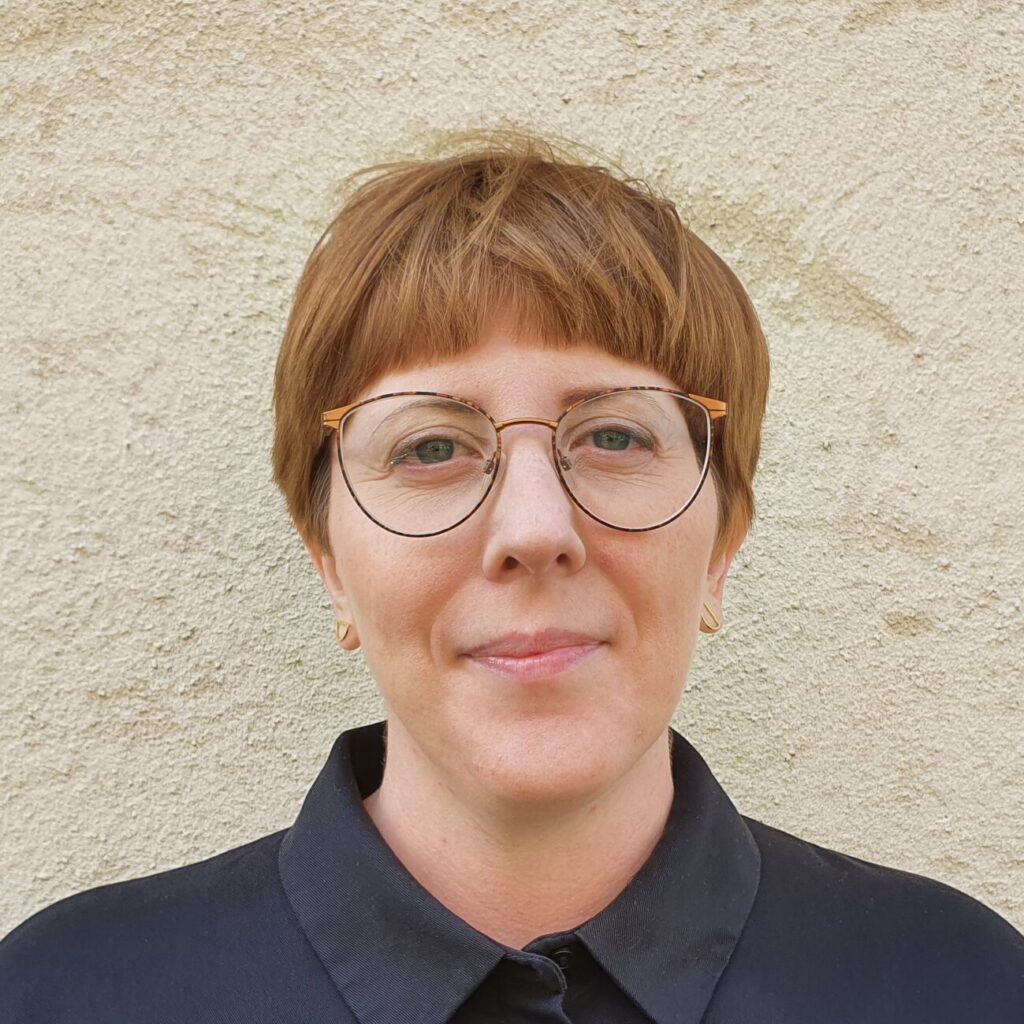 VTI - The Swedish National Road and Transport Research Institute / K2
Chiara holds a master's degree in Sociology from the University of Pisa and a PhD in Urban Studies from the Gran Sasso Science Institute. Her research areas include mobilities and accessibility, social times and urban rhythms, social inequalities and social justice. During her research at K2 and Malmö University, Department of Urban Studies, she studied the spatio-temporal dimension of accessibility inequalities in peripheral neighbourhoods in Malmö and the temporal well-being of urban bus drivers in Gothenburg and Stockholm. She is currently working as a researcher at K2 and VTI, focusing, among others, on accessibility and transport justice.
Scientific Advisory Board
Researcher in Design for Sustainable Mobility
KTH - Royal Institue of Technology
Mia Hesselgren is a researcher in design for sustainable mobility and as design researcher she is interested in how design can be used to support sustainable practices. In my doctoral thesis, she presents re-formulations needed of design as a practice when aiming to enable sustainability transitions. In her research she takes this exploration forward in the context of designing for sustainability transitions of transport systems including mobility services. Her research is transdisciplinary, and she uses collaborative design methods to engage with other research disciplines as well as with citizens, stakeholders from public and private sector, and civil society.
Professor of Transport Planning
Fair Transport Lab Faculty of Architecture and Town Planning Technion - Israel Institute of Technology
Karel Martens is Professor of Transport Planning at the Faculty of Architecture and Town Planning, Technion – Israel Institute of Technology (Haifa, Israel) and the head of the Fair Transport Lab. He holds a bachelor and master degree in Spatial Planning (1986; 1991) and a PhD in Policy Sciences (2000), all from Radboud University (Nijmegen, the Netherlands). He is an international expert on transport and justice. He has authored numerous publications on the topic, culminating in his book Transport Justice: Designing Fair Transportation Systems, which has been described by colleagues as "ground-breaking", "a landmark" and "a revolution". His work has resonated in the research community as well as in practice, as evidenced by numerous invitations for keynote and public lectures, among others in Belgium, Canada, Germany, Israel, Italy, the Netherlands, South-Africa, and Sweden. In 2014, Martens was elected Transport Professional of the Year in the Netherlands, in part because of his inspiring work on transport and justice.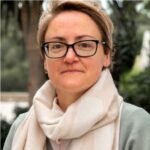 Professor of Urban Transport
Geography Department - L-Università ta´ Malta
Professor Maria Attard is Head of Geography and Director of the Institute for Climate Change and Sustainable Development at the University of Malta. She specialises in urban transport, policy and project implementation. Between 2002-2009 she was involved in major transport projects in the islands and implemented road pricing, park and ride and pedestrianisation projects in Valletta. She studied at the University of Malta and completed her PhD in 2006 at UCL (London) and has published in the areas of urban transport, planning and policy. She co-edited Sustainable Urban Transport (published by Emerald) and journal special issues on urban transport policy. Maria is currently the co-chair of NECTAR (Network on European Communications and Transport Activities Research) Cluster 2 and Steering Committee member of the World Conference on Transport Research (WCTR). She is co-editor of the journal Research in Transportation Business and Management, Associate Editor of the Journal Case Studies on Transport Policy and co-editor of the Emerald Book Series on Transport and Sustainability. She had published in the areas of transport planning and policy, as well as GIS education.

Professor of transport Studies
Institute for Transport Studies - University of Natural Resources and Life Sciences Vienna (BOKU)
Yusak Susilo is a professor of Transport Studies at the Institue for Transport Studies – University of Natural Science in Vienna.
His main fields of activity are digitalisation in transport system and mobility services; user adaptation and learning process towards digitisation, automation and other new technologies; users' needs and multimodal travel analysis; time-use, destination choices, and well-being; and transportation in developing countries.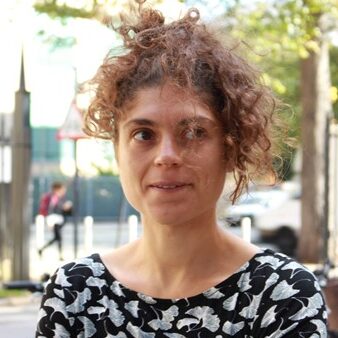 School of Architecture and Cities, University of Westminster
Ersilia Verlinghieri is a Senior Research Fellow at the Active Travel Academy, University of Westminster and a Senior Researcher in Urban Mobility at the Transport Studies Unit, University of Oxford. Since 2012, her work focuses on developing theoretical and methodological approaches to issues of social and environmental justice in transport. Her research has a specific focus on participatory planning and research methodologies and in analysing the contribution of grassroots actors in reshaping transport policy and planning. Between 2016 – 2020 she was also the Coordinator of the Global Challenges in Transport Programme, which brings together practitioners, campaigners, and academics to discuss the future of transport.
Dissemination and Impact Board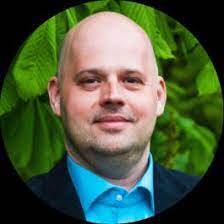 Tallinn City Municipality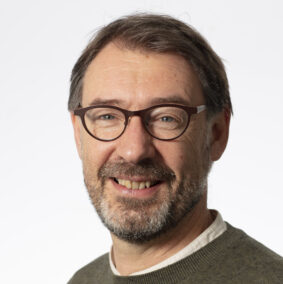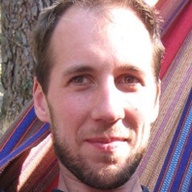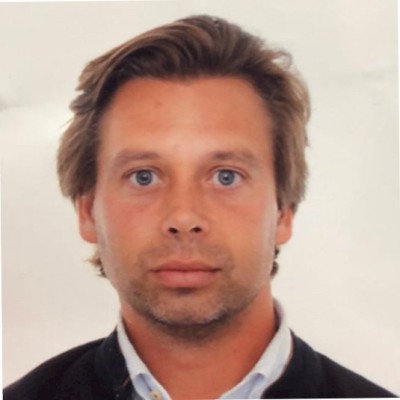 K2 - The Swedish Knowledge Centre for Public Transport
Estonian Transport Administration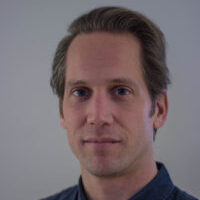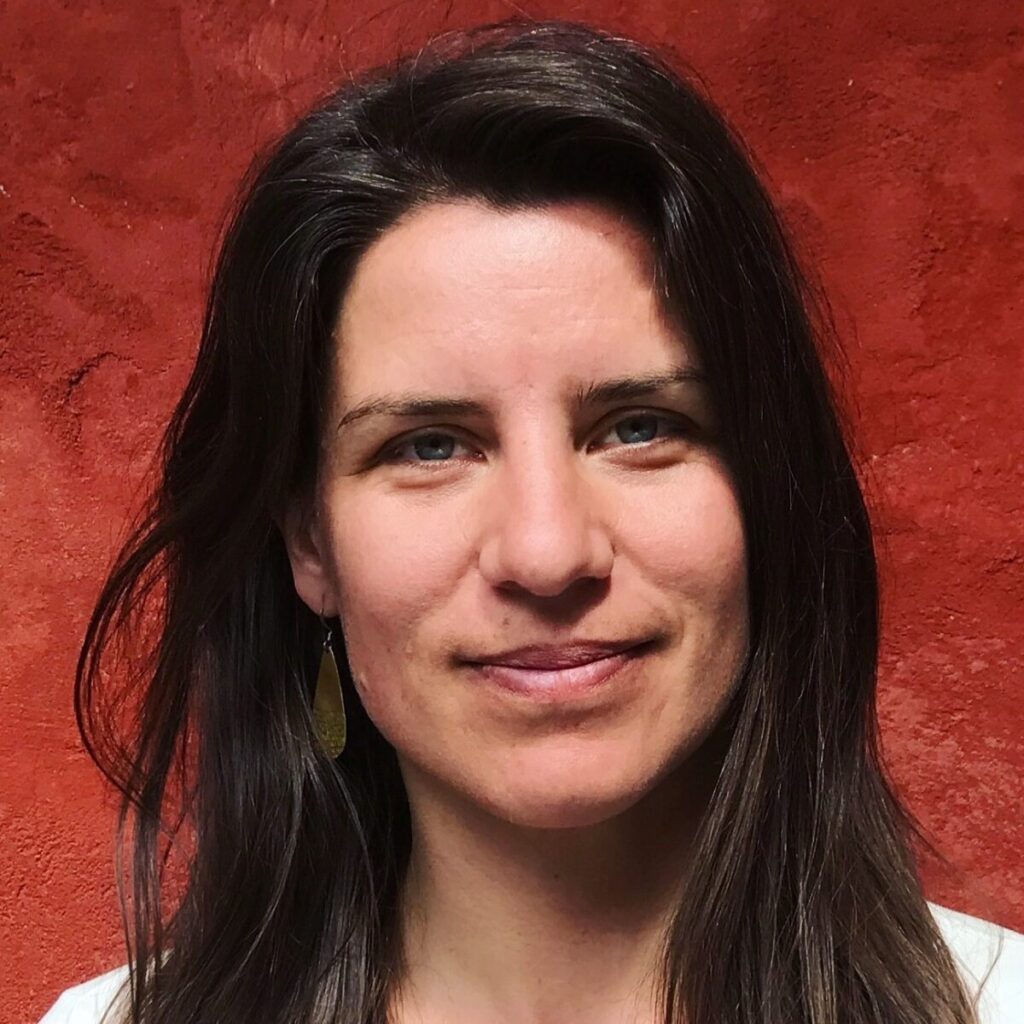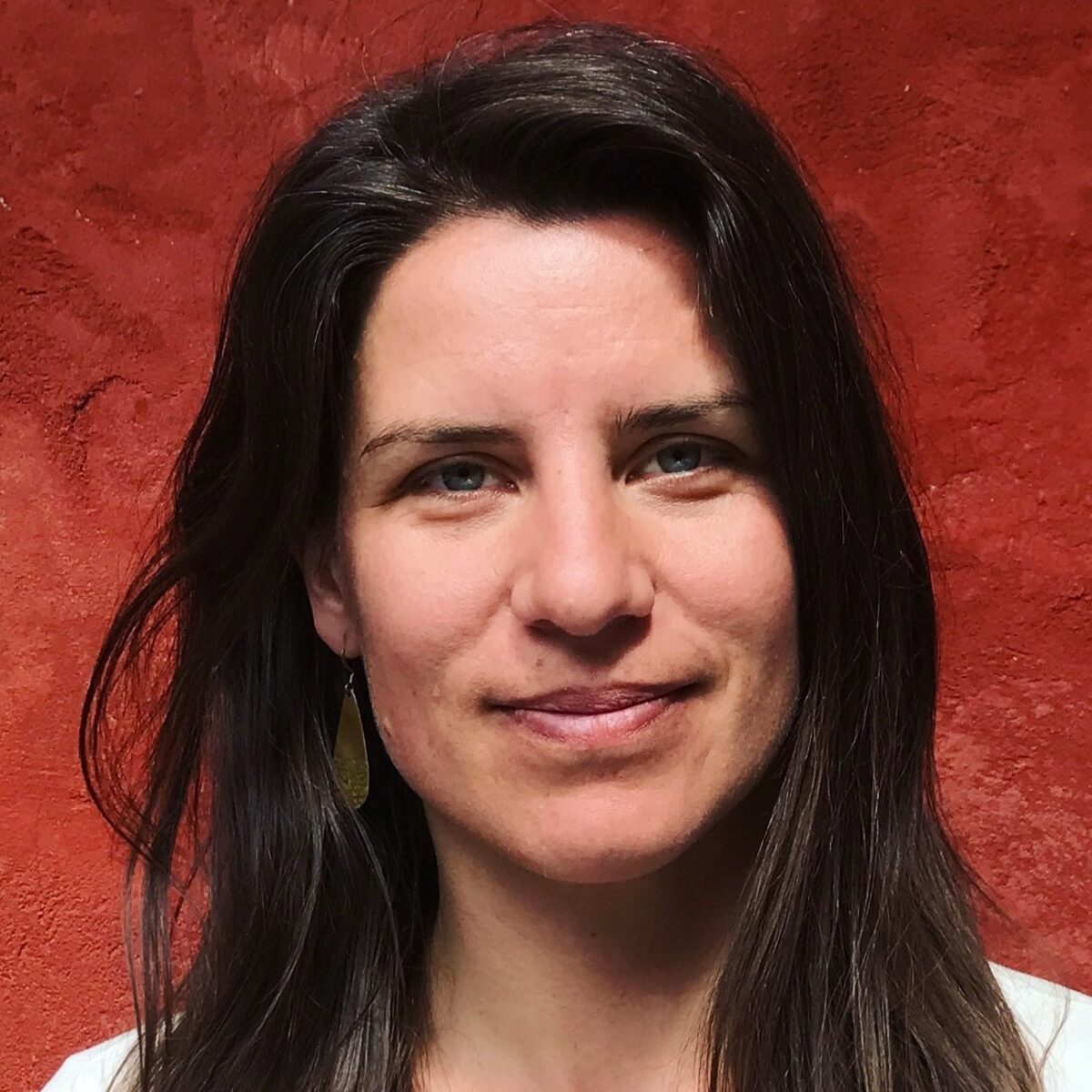 The Centre for Landscape and Culture (TLU) is Estonia's leading centre on landscape research, with a strong focus on urban studies and mobilities, and has significant experience of project management. The Centre is involved in various project related to urban and regional development such as landscape planning, maritime areas and mobility governance. The Centre is a department at School of Humanities, Tallinn University, a public university with more than 7000 students and 400 researchers and lecturers.
Vrije Universiteit Brussel is an internationally oriented university in Brussels, the heart of Europe. Through tailor-made high quality research and education, VUB wants to contribute in an active and committed way to a better society for tomorrow.
The Cosmopolis Centre for Urban Research is a research centre within the Department of Geography of the Vrije Universiteit Brussel and is dedicated to research and teaching in geography, spatial planning and urban design. Committed to pursuing both academic and practice relevant research, Cosmopolis actively engages policy makers, governments, citizen networks and other urban partners to transform knowledge into action.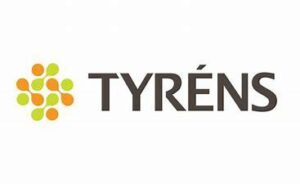 Tyréns is a consultancy firm owned by the Tyréns foundation, which is dedicated to building a sustainable society and has significant involvement in research and innovation projects. With its experience in planning and leading research projects, Tyréns will bring a mix of competences from both academia and practice in relation to mobility, public transport and planning.
The Division of Transport and Roads, Lund University, is a centre of excellence in Sweden for the study of sustainable transport. Our innovative and ground-breaking multidisciplinary teaching and research are internationally recognised and cover topics such as accessibility, sustainable mobility, transport planning, intelligent vehicles and railway capacity and punctuality.

The Swedish National Road and Transport Research Institute (VTI) is an independent and internationally prominent research institute in the transport sector. Its principal task is to conduct research and development related to infrastructure, traffic and transport. VTI has about 200 employees and is located in Linköping (head office), Stockholm, Gothenburg and Lund. VTI's operations cover all modes of transport, and the subjects of pavement technology, infrastructure maintenance, vehicle technology, traffic safety, traffic analysis, users of the transport system, the environment, the planning and decision making processes, transport economics and transport systems. Knowledge that the institute develops provides a basis for decisions made by stakeholders in the transport sector. The Institute is an assignment-based authority under The Ministry of Infrastructure.

TOI is The Norwegian Centre for Transport Research. It is an independent, non-profit research foundation, established in 1964. TOI undertakes interdisciplinary contract research within the following domains of Transport research – Urban and Transport Planning, Economics, Safety & security and Technology. TOI employs 90 researchers drawn from these different domains, and has a turnover of NOK* 150 million (*€1 = appr NOK 10.2). TOI is a founding member of ECTRI www.ectri.org and has international cooperation with all leading actors in the field of urban and transport planning. TOI is active in both fundamental and applied research. Its major source of funding is EU, The Norwegian Research Council and Norwegian Public Roads Administration, but projects are routinely drawn from regional authorities, municipalities and other local stakeholders in the field of urban development and mobility.