Tallinn University (School of Humanities)​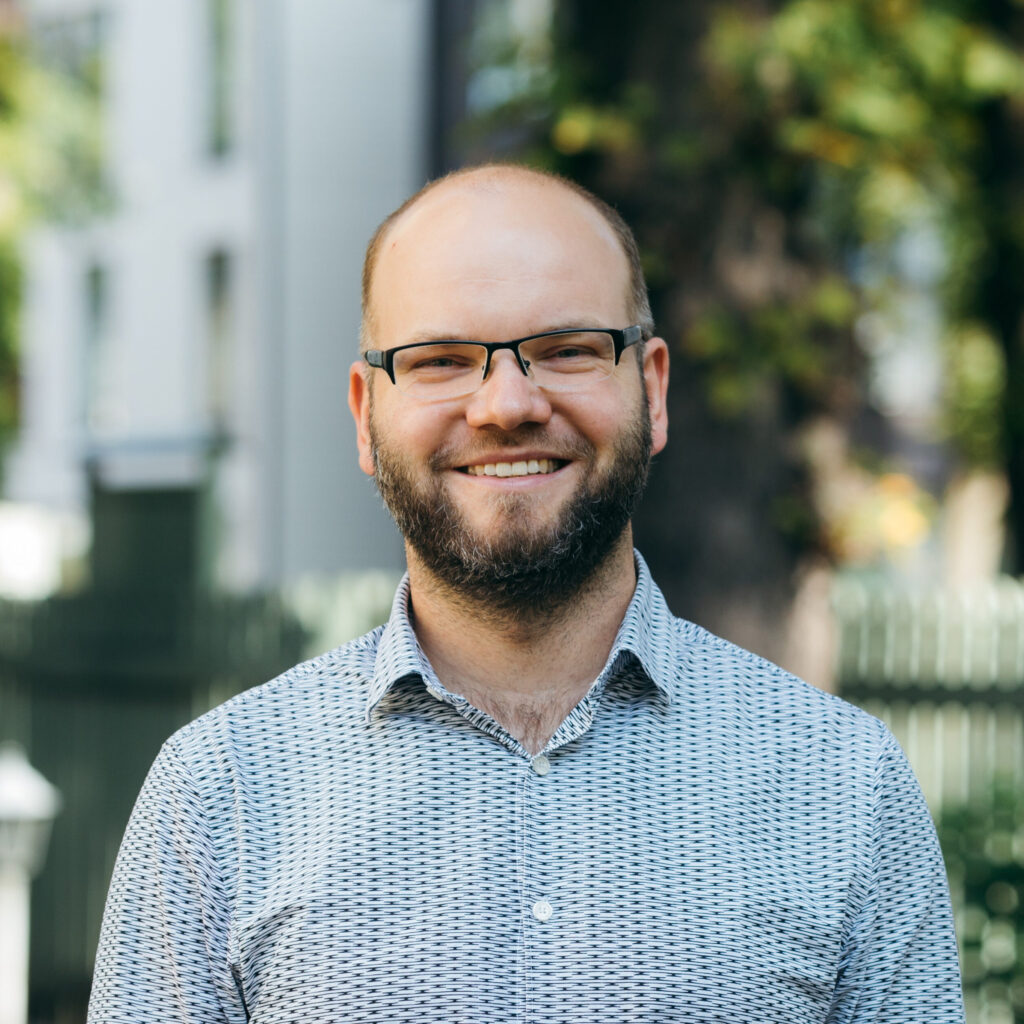 Professor in Urban Studies
Tallinn University (School of Humanities)
Prof. Tauri Tuvikene is an urban and cultural geographer working at the School of Humanities, Tallinn University. His research covers the intersection of urban cultures, mobilities, cities and policies. The research interests include comparative urbanism and (re)conceptualisation of post-socialism as well as experiences and regulations of urban mobility ranging from automobility to walking and public transport. From 2019 to 2022 he was a Project Leader in a transnational project on urban transport and public space HERA PUTSPACE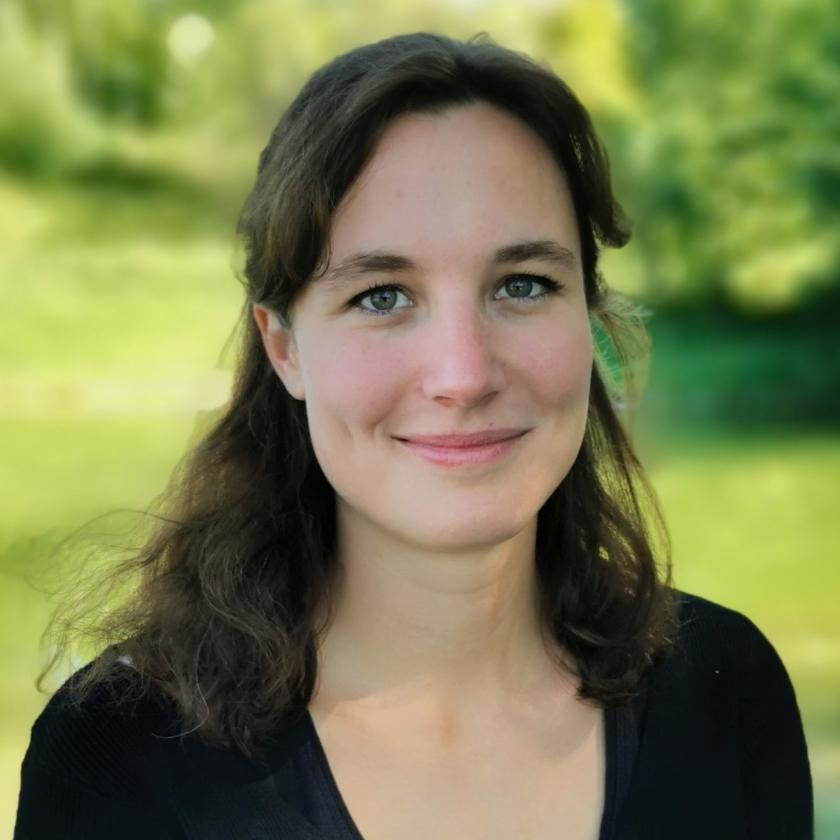 Tallinn University (School of Humanities) & Université Libre de Bruxelles (ULB, IGEAT)
Louise Sträuli is a PhD student at HERA-funded project PUTSPACE and junior researcher at Tallinn University working on a dissertation about urban public transport and mobility justice through the case of fare-free public transport in Tallinn (Estonia) and fare policies in Brussels (Belgium). Employing qualitative (mobile) methods and policy analysis, her thesis analyses the tensions between everyday lived mobilites and planning-related mobility narratives with a focus on the experiences of ticket controls and care mobilities. Louise joins the CARIN-PT as a postdoctoral research after graduation in 2023, where she is responsible for WP2, coordinating research as well as leading the set-up of TAL-ULL.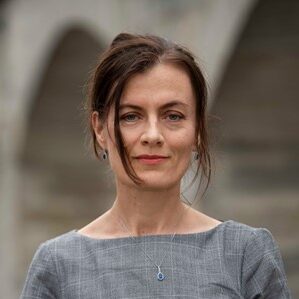 Postdoctoral researcher (in project until 31.8.2022)
Tallinn University (School of Humanities)
Kaire Holts works as a researcher at School of Humanities at Tallinn University. She is also an affiliate of the P2P Lab – an interdisciplinary research collective focused on the commons. Her research focuses on platform economy, changing landscape of work and the role of artificial intelligence in reshaping urban landscapes. She holds a PhD from University of Hertfordshire, United Kingdom.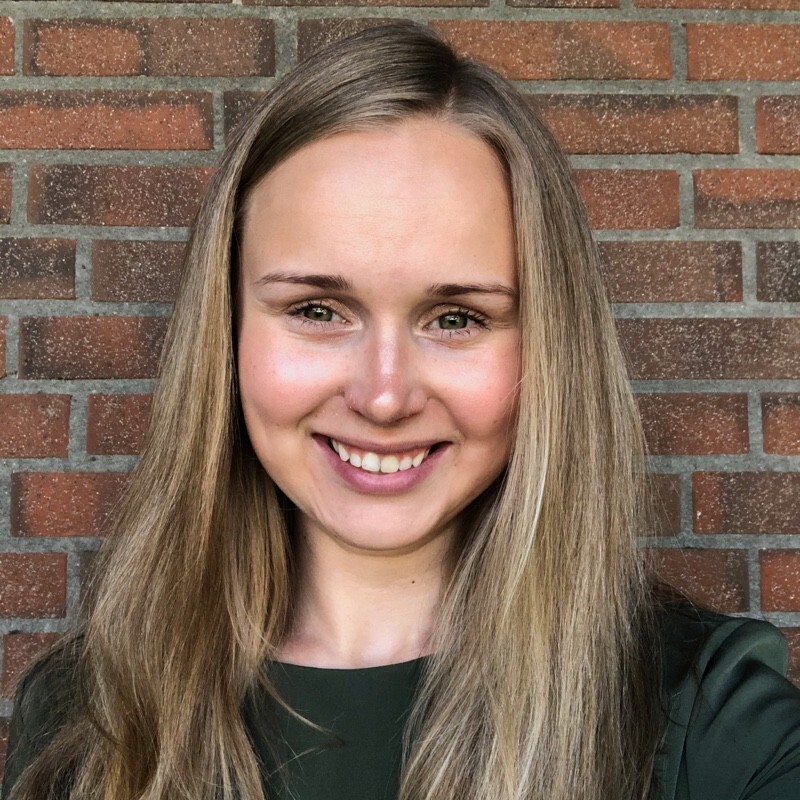 Tallinn University (School of Humanities), Hendrikson & Ko
Õnne Kask is a sustainable mobility consultant at Hendrikson & Ko and a part-time visitor scholar at Tallinn University. She is a member of the team for WP2 where she primarily contributes to the set-up of the urban living lab in Tallinn. Previously, Õnne worked as a junior researcher at the School of Spatial Sciences at the University of Groningen, the Netherlands, where her research focused on multimodal travel, mobility hubs and accessible public transport in the Groningen and Drenthe region.
Vrije Universiteit Brussel​
TOI, Institute of transport economics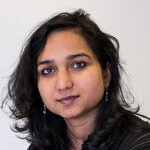 TOI Institute of transport economics
Tanu Priya Uteng, Ph.D. has worked extensively across a host of cross-cutting issues in the field of urban and transport planning. Her areas of expertise include: mobilities, social exclusion, travel behaviour, evaluation and gender studies. She is currently leading several long-term strategic projects funded by the Norwegian Research Council, Nordic research funding and EU, looking at topics like gendered mobilities, connectivity, shared solutions, and green-shift. In her research undertakings, she explores 'place vs. space' and ways to avoid creating anti-spaces. She has edited Gendered Mobilities (2008), Urban Mobilities in the Global South (2017) and Gendering Smart Mobilities (2020).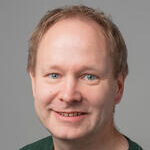 Research Leader, Dept. of Markets and Governance
TOI Institute of transport economics
He is leading several long-term and strategic projects on the topic of passenger transport and in particular, public transport, with focus on demand, pricing, financing, contracting, and governance.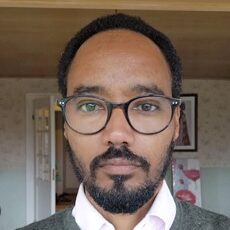 Senior Research Scientist
TOI Institute of transport economics
Fitwi Wolday has a background in economics and urban & regional planning. He is an expert on the interlocking of travel behavior and built environment, and transport policy. His research interests include the nexus between land-use and transport, residential preference and travel behavior, social sustainability in transport to name a few.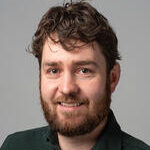 Chief Research Geographer
TOI Institute of transport economics
Lars Böcker is a chief research geographer at the Institute of Transport Economics (Norway) and associate professor at the Department of Informatics at the University of Oslo, with a PhD in Human Geography from Utrecht University. He publishes regularly in highly ranked peer-reviewed scientific journals on topics related to travel, health and sustainability behaviours, mobility justice, accessibility, smart cities and sustainable urban planning. He also lectures, supervises and coordinates research projects on these issues.
PHD Researcher and urban planner
Eva-Gurine Skartland is a researcher at the Norwegian institute of Transport Economics, and a phd candidate within the field of urban planning. She specializes on the topic of public transport planning and has a master's degree in Physical Planning and a Bachelor's degree in Archeology from NTNU. For the past four years, she has been working on her PhD dissertation at NMBU on how to plan urban regions so that public transport can compete with the car. This work has generated great curiosity about how we can plan more appropriately to achieve sustainable cities.
Senior consultant and researcher Urban planning & Division of Smart Cities
Tyréns,
Open Universiteit – Herleen
Dr. Mia (Marie) H. Wahlström is working part-time as a senior consultant at the department of Urban development & planning at Tyréns AB. Mia received her doctorate from the department of Urban and Regional Studies at KTH – the Royal Institute of Technology in Stockholm, Sweden, and has since then spent parts of her time as a guest researcher in the Netherlands. Her current research focuses on the attractiveness and competitiveness of cities with a specific focus on the identity and soul of cities and their neighbourhoods.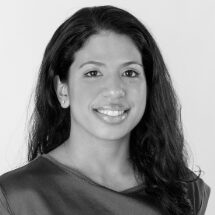 Traffic planner, mobility expert, previously research project manager
She has a wide practical experience related to mobility, experiences from several different research projects as well as municipal planning.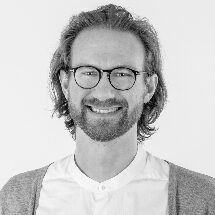 Traffic planner and expert in mobility
Marcus Finbom has a wide practical experience related to mobility. He has previously worked with several different research projects as well as perspectives of mobility justice. During 2020 Marcus was a research fellow at Tallinn University.

Vera Belaieff has experience in urban planning related to traffic planning, mobility and sustainable travel. She has experience from research projects regarding mobility solutions and parking. She has also worked with public transport and accessibility for city buses.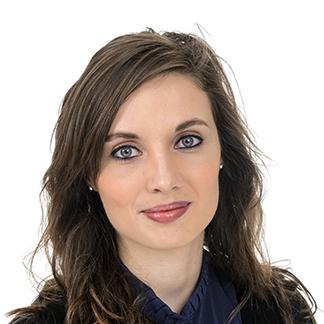 Postdoctoral Fellow at Transport and Roads
Jean Ryan is a Researcher and Associate Senior Lecturer with a focus on accessibility analysis, and is affiliated with the Department for Technology and Society at Lund University. Jean is Project Manager for the K2 project Equitable accessibility by public transport: Moving from static analyses to incorporating time-space dynamics. She is also a carrying out research within the K2 project Capturing the impacts of changes in public transport accessibility: A mixed methods approach, which is led by Malmö University. Jean finalised her PhD at Lund University in March 2019, which was carried out within K2's framework. Jean is also affiliated with CASE at Lund University.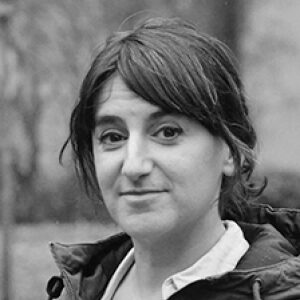 Associate Professor in Political Science
Dalia has participated in a number of research projects on smart mobility in the Nordic countries. She has published mainly on questions related to governance- and organizational aspects of urban experimentation and smart mobility pilots, including studies of the capacity for local actors to govern the development of smart mobility in a sustainable direction.
VTI - The Swedish National Road and Transport Research Institute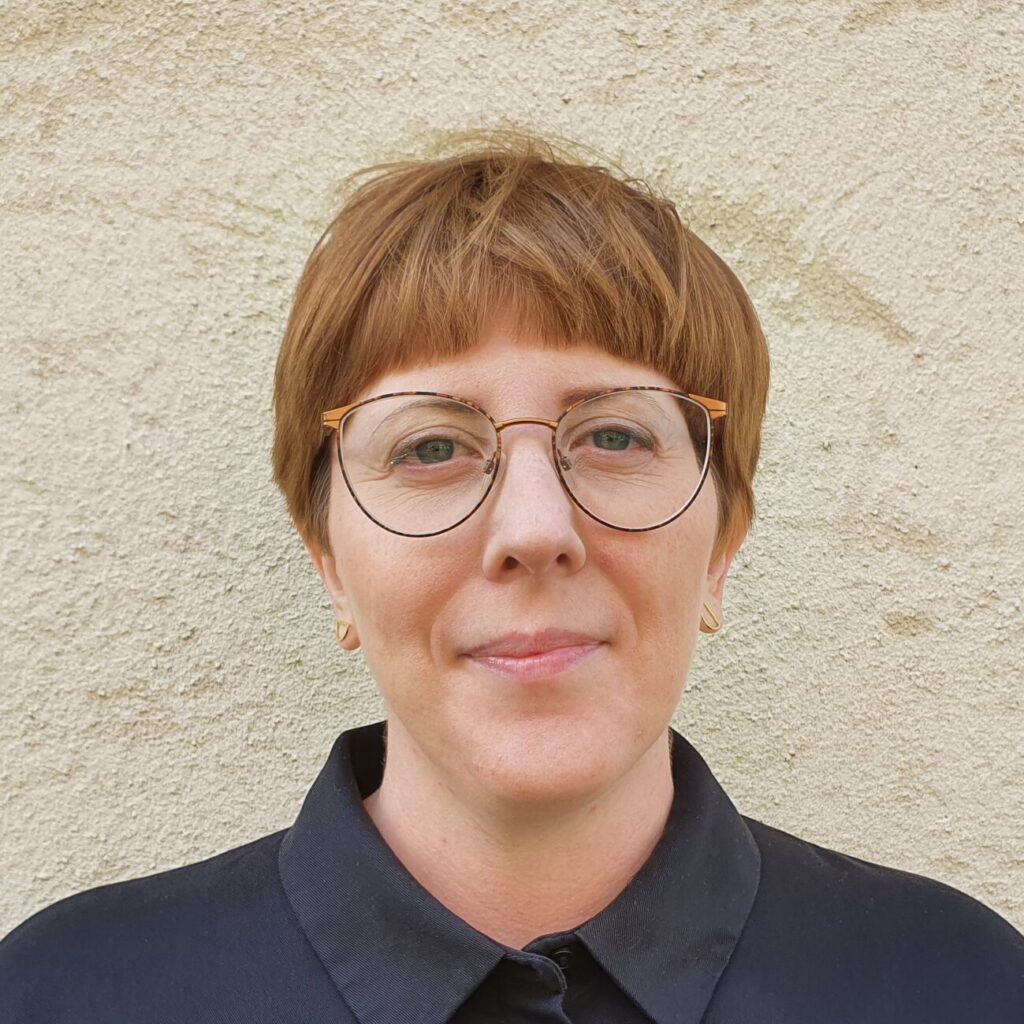 VTI - The Swedish National Road and Transport Research Institute / K2
Chiara holds a master's degree in Sociology from the University of Pisa and a PhD in Urban Studies from the Gran Sasso Science Institute. Her research areas include mobilities and accessibility, social times and urban rhythms, social inequalities and social justice. During her research at K2 and Malmö University, Department of Urban Studies, she studied the spatio-temporal dimension of accessibility inequalities in peripheral neighbourhoods in Malmö and the temporal well-being of urban bus drivers in Gothenburg and Stockholm. She is currently working as a researcher at K2 and VTI, focusing, among others, on accessibility and transport justice.